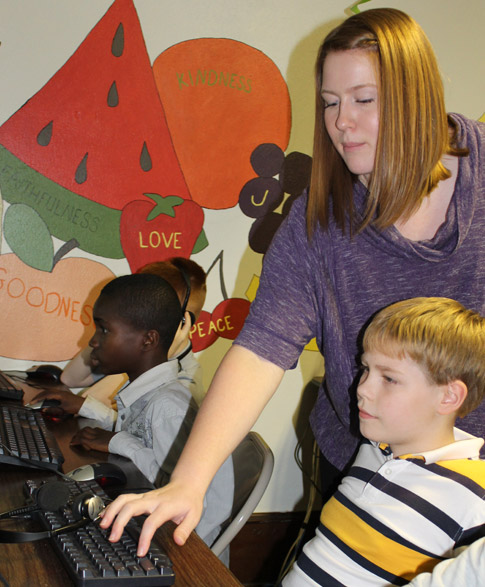 Due to the generosity of businesses participating in the EITC program and from the monetary gifts of donors, SFCA is blessed to be able to provide Financial Aid to families who qualify for assistance.
If you have completed the first step in the Admission process, you are encouraged to complete the financial aid application. Applications are due by April 15, of each year. Applications received after April 15, will be considered if financial aid money is still available.
Please note: Financial aid gifts do require service hours. Please see your Financial Aid Award packet for more information.
To begin the financial aid process click here.